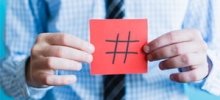 Hashtags in Social Networks 25.02.2015
Have you ever heard about hashtag or are you interested to learn more about the proper use of a hashtag?
Here in our article we have given a full explanation, why where and when hashtag is used, for you to understand better and also many examples are given.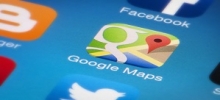 If You Haven't Received a Verification Code for Google Business Page... 23.06.2015
You've registered your business page but the verification code sent to regular mails by Google do not get you? Here you can find a step-by-step guide to exact actions to be undertaken to get the code.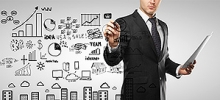 10 Tips to Developing an Effective Digital Marketing Strategy 28.02.2016
10 Tips to promise your business powerful brand success, ensuring your company is targetting the right audience and building strong brand recognition. Promising solutions to help your brand build a reliable, strong markeing strategy.