Are you a company looking to outsource your SEO, PPC or SMM? Struggling to find a reliable partner to help manage your client's online presence?
Sourcing a reliable reseller service is an easy way to ensure your clients are receiving outstanding services, without having to hire new employees or struggle with the workload. With BeOnTOP you can expect only expert reseller services with excellent results, which are beneficial to your clientele and profitable to your business.
Our quality reseller service is primarily aimed at marketing companies, who want to be able to provide their clients with an all-round online marketing service. Many companies see online marketing reseller services as an opportunity for their client's, others see this service as a cheat, we believe this service is a cost-effective business plan for company development.
We promise all our reseller clients 100% discretion and a complete non-disclosure agreement.
Online Search Engine Optimisation demands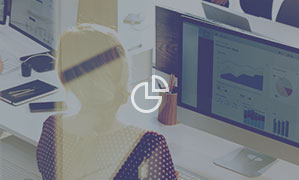 The strong demand for SEO services is increasing rapidly and more businesses are recognising the importance of clients getting high positions in search engines online. If your business is not offering SEO or PPC services, you are losing out on a large percentage of potential customers who will be expecting this popular service as part of the package.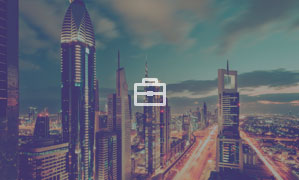 The requirement for excellent quality search engine optimisation and online marketing services is ever growing within the United Arab Emirates. With more businesses identifying the need for this service, especially marketing companies, the online reseller service popularity is quickly rising amongst the current market.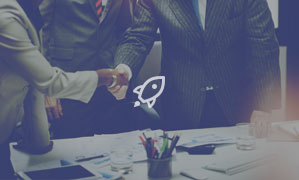 Why not make the most of the need for these expert services and partner with one of the top search engine optimisation agency in Dubai? By simply using our online reseller service you can increase the development of your business and clientele without the hard work, extra hours and extreme costs. You can trust BeOnTOP to take the stress away and provide quality services that you and your clients can count on.
No.1 SEO Company in Dubai
BeOnTOP is a leading SEO company in the United Emirates, we honour and develop ourselves through excellent client services and reviews. We are recognised for our robust Search Engine Optimisation and International Digital Services in Dubai.
Our specialised team and outstanding digital marketing project profile, has allowed us to become a certified Google partner. With over seven years of experience and the use of professional skills, we guarantee to develop your client's projects into excellent campaigns. Our extended knowledge and experience, is sure to take you to the very TOP of search engine listings for any key phrases.