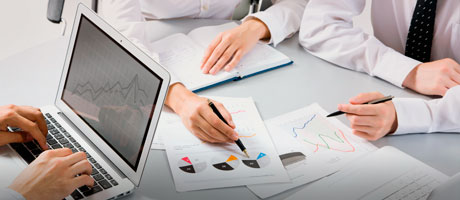 Marketing audit
Marketing audit - we analyse the client's business and define the scope of interests of its clients. This allows us to understand what kind of advertising will be more effective, and what standard marketing methods we should use. Basically, they are discounts, promotions or exclusive offers.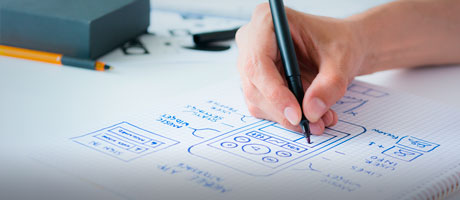 Usability
Usability - this is a test, that shows us how convenient it is for users to navigate and execute orders on your website. If any services that help the user to order the product or service on the website are missing or navigation of the site is built in the wrong way we offer you ways to deal with this issue. Our specialists will provide you the information on how to make them as convenient as possible.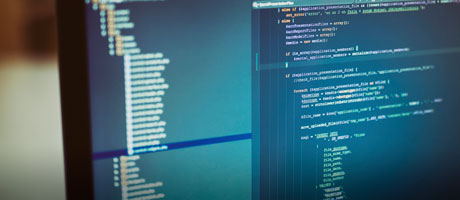 Technical audit
Technical audit is made to detect errors in HTML code of your website, such as duplicate titles, optimisation for pages with slow response time, incorrect links etc. This results in good positions in search engines.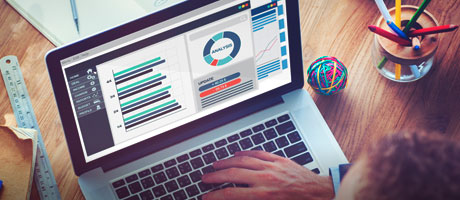 SEO analysis
SEO analysis reveals errors in texts and pages code. If these errors are not corrected in time, then your website may loose 20 or even 30 positions in search engines. Search audit is extremely important as the initial component of search engine optimization. This service is performed in a short period of time. If you have any questions - contact us. Our managers will answer them as soon as possible.
How SEO Audit is Done

Evaluation of search queries and target audience.

We check all the texts according to the requirements of search engines.

We highlight all the code errors and give recommendations on how to correct them.

Our experts analyze the top-10 sites on the given topic.

We analyze web pages and give recommendations for their improvement.

We give advice on improving the order form on your website.

We analyze the Google Аnalytics.
The Advantages of Audit

Low prices.

A clear, structured report on the work performed.

We complete your order as soon as it is possible.

We have best analysts and experts in the field.