When doing an introduction of your company, your company profile design makes the first impression in the contact, setting the tone of the dealings to come.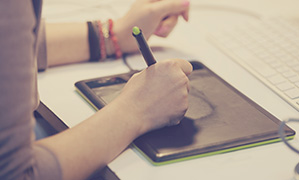 Your company profile has to be brief, self explanatory, and elegantly designed to give the correct first impression to your clients. A poor company profile design will certainly put you out of the race before it even starts.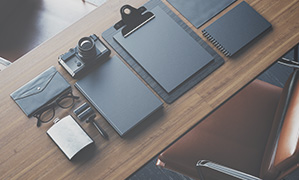 At Be On Top, we make sure that your company profile design puts your company on top of your competitors. With a unique eye catching design, and content which will keep the reader interested you can be assured that your company profile will be putting you first priority while making your first contact with the client.
Contact us right now to give your company a new company profile design, which will include unique and interesting content. And take your company straight to the TOP