Repeating and copying content is the worst thing you can do for your brand image. Be it need for brochure design, menu card design, or flyer design, your content needs to be immaculate, unique and should say everything there is to explain while being brief at the same time.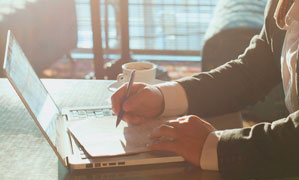 Be on TOP specializes in content copywriting. Our expert team of copywriters in Dubai will make your content unique and thought imprinting.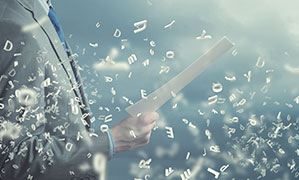 Quality copywriting in Dubai is something which is very hard to find, it is very easy to put words and sentences together, but to convey a lot of things in a minimalistic fashion requires skills which makes a copywriter in Dubai, an artist.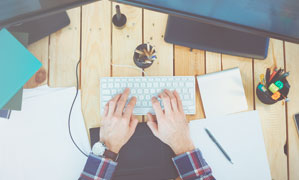 Let us give your print media content that professional touch which will maximize the effectiveness of your promotional material.
Our Advantages

Low prices

You pay for the result

Advantageous cooperation conditions

High quality of the final text

Adjustments are free of charge

Flexible system of discounts
Very short deadlines

Payment in any form convenient for You
Only qualified specialists