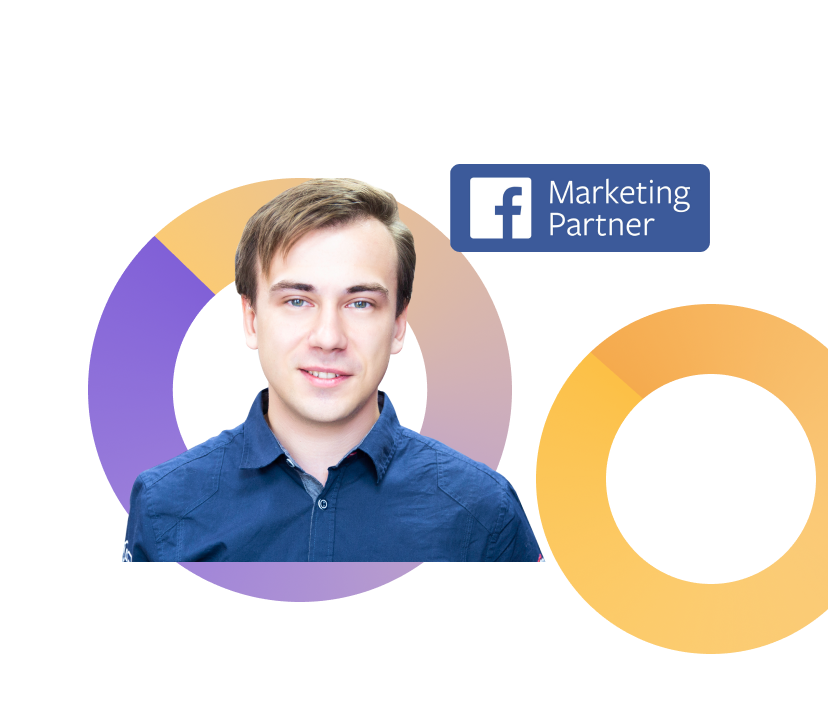 BEONTOP: No.1 in Professional SMM Services in Dubai
The theory of social networks (SN) is known to everyone. Even if someone doesn't have any knowledge about them but they are well known woth their names, such as Facebook, Google+, Twitter, Instagram, YouTube etc. Social Media Marketing (SMM) in Dubai is a relatively new but very effective service.
There is a group of people, for whom their favourite social network is the Internet, while many of them just don't use any search engines because the Social Network gives them the opportunity to do all.
The interesting fact is that a significant part of all Internet users are registered in certain networks as well.

Social Media Optimization and Promotion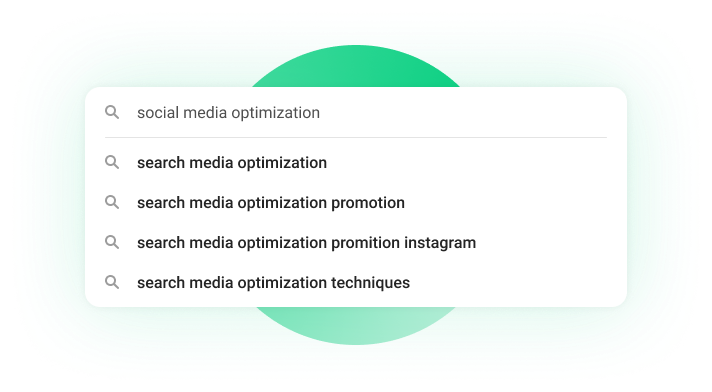 The primary goal of SMM is to attract customer's attention to the company through social networks. The main purpose is to increase traffic by attracting SN users. This type of promotion is becoming very popular recently due to the increase in popularity of SN and smooth decrease of the efficiency of the classical methods of Internet marketing.
The big Social networks have a really large and huge numbers of audience. For example, there are almost 90 million people registered in Google+ and you will make a big mistake if you miss the opportunity of attracting these audience's attention.
Popular Social Networks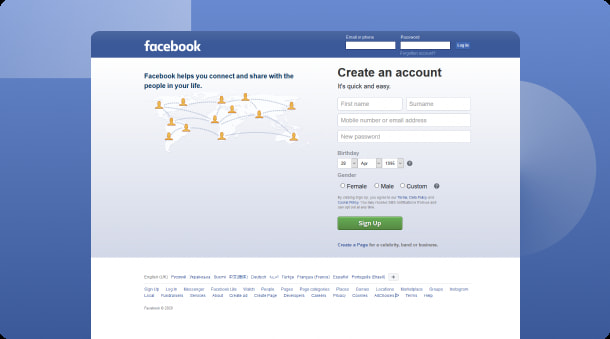 Facebook
Facebook is the most popular social media service in the World as you may all know. The structure of it in Dubai allows us to place any information about You and/or Your website, which will be available for all other users. If you want to attract only interested users we can create a theme group. The key to the success is effective promotion. The more subscribers you have, the more traffic you will get.
Facebook allows you to place advertisements in the form of contextual or banner ads and in-app advertising on a paid basis. An important advantage of the social network is the possibility of a detailed targeting on various parameters and possibility to pay only for transfers. Some promotional tools, such as text ads and adware applications, are also available.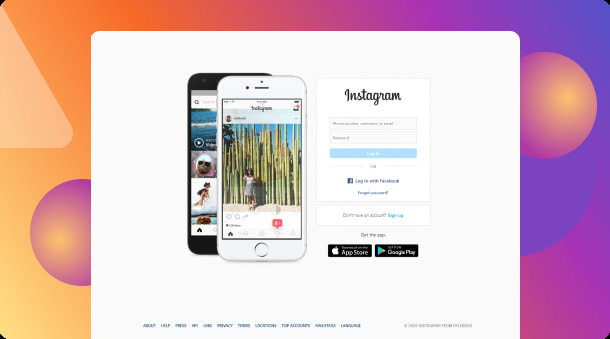 Instagram
This social network is a mobile application which is very popular and it has tens of millions of users. people upload their photos and spread it there. Anyone can see each other's posts and to subscribe. We promote accounts successfully in nstagram. The cost of SMM for Instagram is less than other advertisings in Dubai. Your businesses get famous quickly with a reasonable and inexpensive price while working with BEONTOP.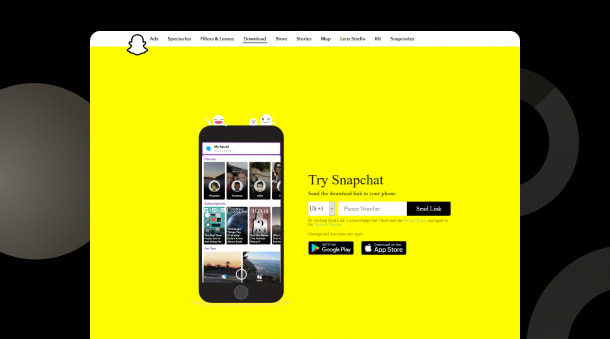 Snapchat
Snachchat is also another mobile application through which you can advertise your business. This app is so popular among UAE peaple and even worlwide and over 229 millions people use snapchat daily, on average. We at BE ONTOP use snapchat as an advertising tool, to increase your brand awarness, help potentioal clients to learn more about your brand, increase the number of the leads and as a result push those leads into conversion.
There are different types of ads which can be shown in snapchat such as; single image or video ads, collection ads, story ads and commercial ads which all act in different patterns to promote your business to snapchatters.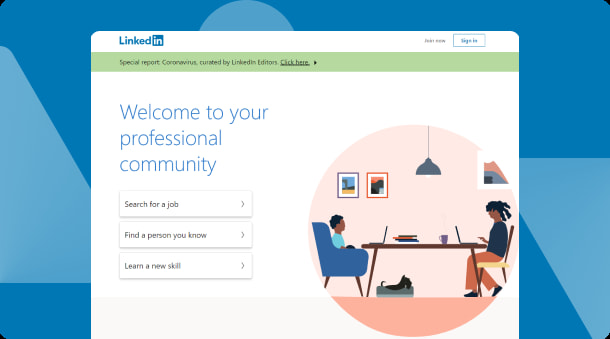 Linkedin
"People get connected to each other very easily through Linkedin. It has a wide range of connectivity while it allows the users to have a business account as well and reach their potential clients all over the world. As per BEONTOP Perspective, the most important factor in likedin is to promote your buinsess by some videos about the company or place some short case study videos to increase brand awareness and get the attentionof the viewers.
We help you to use some statistical posts or even sharing some of the company events, gathering and company information or blogs in your page and simply linkedin users will land in your website by one click. This will promote your website in search engine optimization.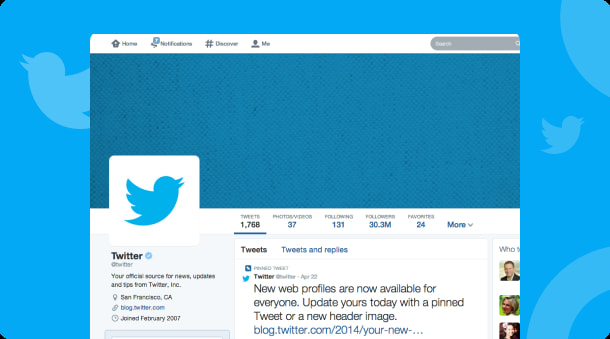 Twitter
With fast growth of social media marketing and large number of social media apps, people are confused on choosing the most profitale app to advertise their business. We at BEONTOP suggest you to do not focus on one channel only. Advertising your business from different channels will help you to reach a wider range of audience and this will lead into a bigger chance of conversion which bring significant profit for the company as well.
Twitter also same as other social media channels helps you to advertise your business. Our expert team in BEONTOP will help you to promote your brand effectively in twitter by using the best ideas such as effective use of links, blog post, tips, quotes and most importantly posting some daily promotions for those who provide promos.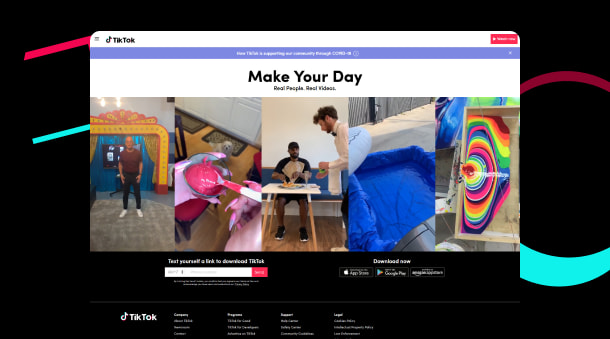 Tik Tok
One of the newest trend in social media is Tik Tok ads which has got the attention of all the people around the glob. BEONTOP suggests amd helps business owners to use this platform same as other social media platforms to upload short videos between 15-60 seconds and engage with their users to promote their brand in creative ways.
The key to a succesful and pofitable campaig creation in Tik Tik is to know specific techniques and have some brain storming ideas. Our active and expert team put strong effort to help you create the best campaig in Tik Tok to help your video goes viral and reach to numerous number of users around the world.
The Advantages of SMM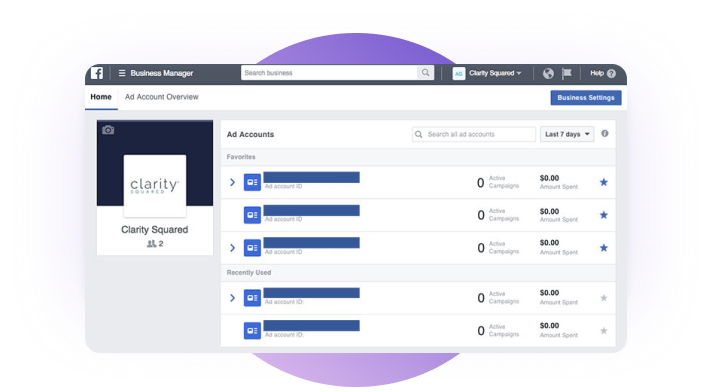 Sell or Services?
If your primary purpose is to sell goods or services through the Internet, it is essential to have positive feedback in your website. More number of good reviews on your blogs, forums, communities and SN will give you higher chance that people will buy your product/service, because nowadays almost every user, firstly read the real reviews before buying the product/service.
Providing better positions in search engines. Links and references to social networks significantly affect the SERPs of Yandex and Google.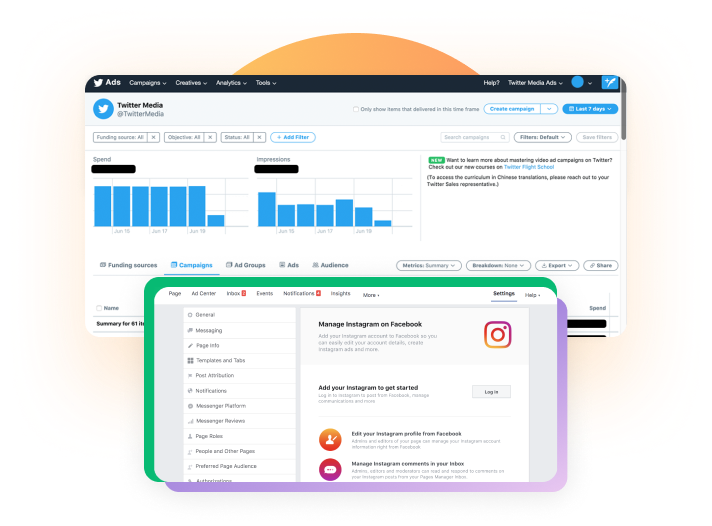 Attracting Targeted Visitors
According to the statistics, SN can attract visitors who are sometimes even more valuable than those who come from search engines. If you are curious about it, the answer is so simple. Social networks give the opportunity to attract those people, who are already motivated to buy your product.
Getting permanent audience. An important feature of SN is that the majority of visitors are very likely to return to the site again if they were added to your group in social networks.
Receiving feedback. Your clients will be able to express their opinion about the website, goods and services.
Increase of popularity and importance. Social projects will obviously become more important in the General concept of Internet marketing. That is why you need to occupy a proper area right now.
Social Media Marketing with BEONTOP

Groups
We create and promote groups in social networks such as, Vkontakte, Odnoklassniki, Facebook, Instagram, Twitter, and Google+

Accounts
We promote group communities and social media accounts. This allows you to attract targeted audience.

YouTube Design
We create and design YouTube channels.

YouTube Channels
We promote YouTube channels (over 1 million views a day).

Target Visitors
We attract targeted visitors to your website through our own groups with thousands of subscribers, according to the required criteria such as, gender, age, and city.
Pricing
The price of social media optimization depends on the subject competence and the network itself. The contract on development and promotion of one group of the networks such as Facebook or Twitter, provides significant discounts on the prices of the second and subsequent groups.
Please do not hesitate to contact us for more information.