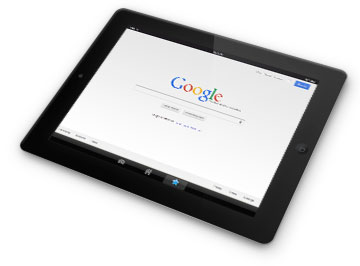 When you open a search engine box and type some key-phrases, a list of sites that are considered to be relevant with our key-phrases will appear. It is essential to work on Search Engine Optimization so that your project can be on the top list. As it is not an easy task, so there are some SEO companies that provide their services with and without guarantees.
For our company, SEO services are the basic and all sites that we promote are on the first pages of search engines. It is very important to employ the services of professional SEO company and our team of experts have years of experience.
The main scope of work on SEO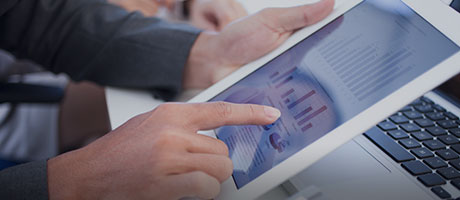 On-page Optimization
This is called internal website optimization. All operations are carried out with the code and contents. We analyze the client's site with special program where we have developed ourselves and find all the bugs, and the percentage of unique content. Then we optimize the content, write and modify text and add pictures. Pages are optimizing with special formulas for key phrases in order not to get sanctions from the search engines for over optimization, but to achieve the desire result. Unfortunately inexperience companies allow such mistakes and the client's site will never get on the first page.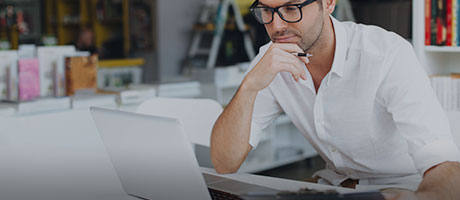 Off-page optimization
All work carried out on third-party sites. In order to be on the first-page on the desired key phrases, it is necessary to put on your website's backlinks, and it should be of good quality and contains the key-phrases. But it is not an easy task. For example if there are many bad spam sites, then Google will take sanction against the site and will approve only if they have bought good backlinks. Our company usually selects 30 parameters of the 1,000 sites and takes only 10-20 among. Therefore, all our projects are on the front pages. We are experienced in this field.
Track positions and strategy adjustment
For example, we should wait to 2-3 months for result if we want to promote a site with 40 key-phrases. If a keyword is not in the top 100, then we will remake strategy for the keywords. We have daily reporting system that allows us to know our ranks.
While choosing a SEO company in Dubai, you should pay attention to how it is doing on-page optimization and arranges backlinks to avoid the sanctions search engines. If this happened, it is very difficult to get rid of them.
Advantages of our SEO

We have working on the market for over 7 years and we have worked out more than 450 projects on the first page for English and Russian Languages.

Our team consists of top-notch SEO experts who are constantly carrying out experiments on their projects, and clients received positive knowledge at the site.

Our site www.beontop.ae is on the first page google.ae with many SEO phrases.

We are the only company in Dubai that offers payment for the result from the calculation of the top 3, top-5 and top-10. We track positions of each day and the customer has access to their reports.

We have a department t of develop websites with which we easily finalize the sites if necessary for SEO Dubai.