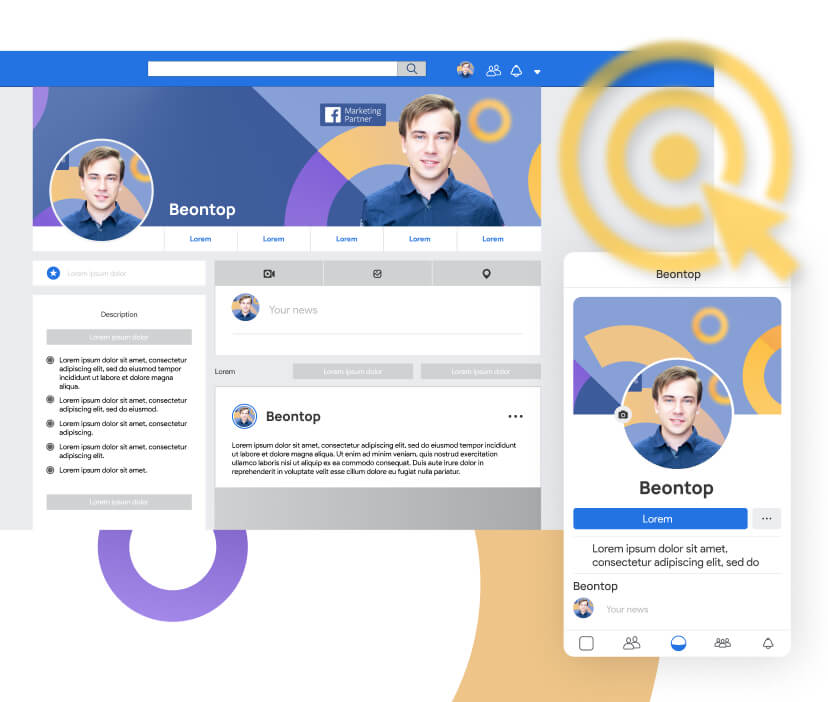 Facebook Marketing Dubai
Social Media Marketing: Facebook
Facebook is the most popular social media network globally and an important platform for businesses to promote themselves. The structure in Dubai enables us to post any information about You and Your website that will be accessible to all other users. We can build a theme group if you want to attract solely interested users. Effective promotion is the key to success. You will receive more traffic if you have more subscribers.
The ability to target individuals based on numerous factors and the ability to pay just for transfers are two significant advantages of the social network. On a paid basis, Facebook lets you place ads in contextual or banner ads and in-app advertising. Certain marketing techniques are available, such as text advertising and adware programs.
Why is Facebook an Important Part of Your Digital Marketing Strategy?
Today Two-thirds of the total population uses Facebook as their primary news source. Facebook Ads delivers the highest returns for sales given the limited organic reach of your ads, which has 95 percent of access through smart devices. If you pay the fees offered by Facebook for your Ad to obtain greater exposure, you can attain high levels of viewability. With social influences, eCommerce, references, customer relationships, credibility, name recognition, and much more, your business's reach and appearance are multiplied.
The main reasons to add Facebook to your social media profile are as follows:


Your clients spend the majority of their time on Facebook.


Facebook advertising is the most targeted type of advertising.


Facebook advertising is the most low-cost technique of advertising.


It's easy to advertise on Facebook.


Advertisements on Facebook aid in the promotion of a brand.

The traffic to your website will increase as a result of Facebook advertising.


Facebook Ads can help you increase revenue, purchases, inquiries, and prospect leads.
Facebook Advertising Formats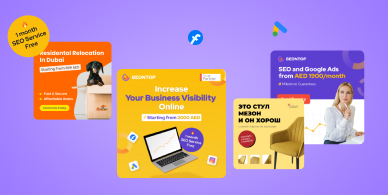 Image Marketing Advertisements
Image ads are the best solutions for cost-effective marketing if you face a crux in the budget. This helps raise awareness and works as a pull for your targeted audience to your website.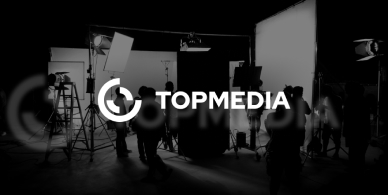 Video Marketing Advertisements
By displaying the features and aims and building your brand, video commercials are an effective practice to target your audience and get your product registered in their minds. You can use several mediums to attract the attention of your intended audience, such as in-stream videos, gifs, and so on, depending on your aims.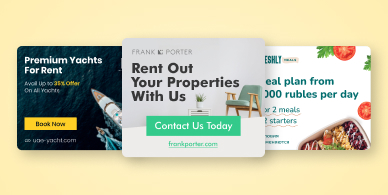 Slideshow Advertisement
It's a video format with information across them, similar to a stop motion video but with more images sliding and providing you with a wealth of knowledge in seconds. These don't require a good internet connection to view, unlike videos.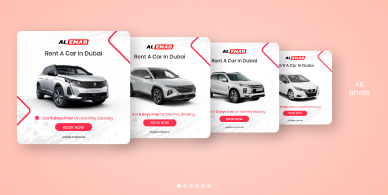 Carousel Advertisement
This format allows you to display ten photos at once. You may combine multiple videos into a single advertisement, each linked to a separate page that provides more information about the product and serves as an easy entry point for visitors to your website's unique pages.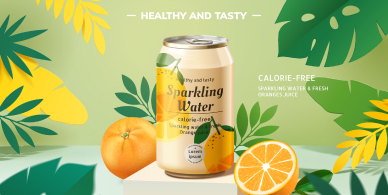 Advertisements To Generate Leads
Because it operates like a catalogue, it's the ideal way for customers and users to get a good look at your items and services. You have a row of photos available for them to browse through to get a good look at your adverts and the original ads, whether an image or a video.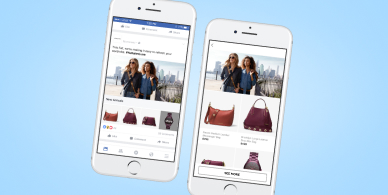 Collection Advertisements
It is a perfect formula for customers and users to get a good look at your products and services since it functions as a catalogue, with your ads, whether an image or a video, you have a row of images available for them to browse through to get a good look.
Be On Top's Facebook Marketing Process

The Complete Research Of Market & Brand
Thorough research into the market, the brand, its objective, positioning along with the analysis of competitors. Understanding the psyche of the targeted audience, we derive and design a plan and strategy that is specifically for the client to convert potential clients.

Conceptualizing
Our marketing specialists and a team of experts, including creative directors and digital marketers, create a campaign and concepts based on our market analysis and research.

Campaign Design & Execution
Our in-house team of expert digital and graphics professionals will work on developing concepts and bringing ideas to life for the campaign design.

Running Promotions
Promotion on all accessible social media channels will help your brand expand by increasing its visibility and identification.