Google Link Update: What's Going To Change For SEO In UAE
Even though Page Rank has long been defuncted and isn't updated for pages, it's no secret that links are still the most important ranking element in Google search. In that time, Google has made significant progress in recognizing links intended to deceive search engines.
In this article, our SEO company experts discuss Google's recent link algorithm upgrade and provide advice on how to reduce your chances of being flagged for low-quality links.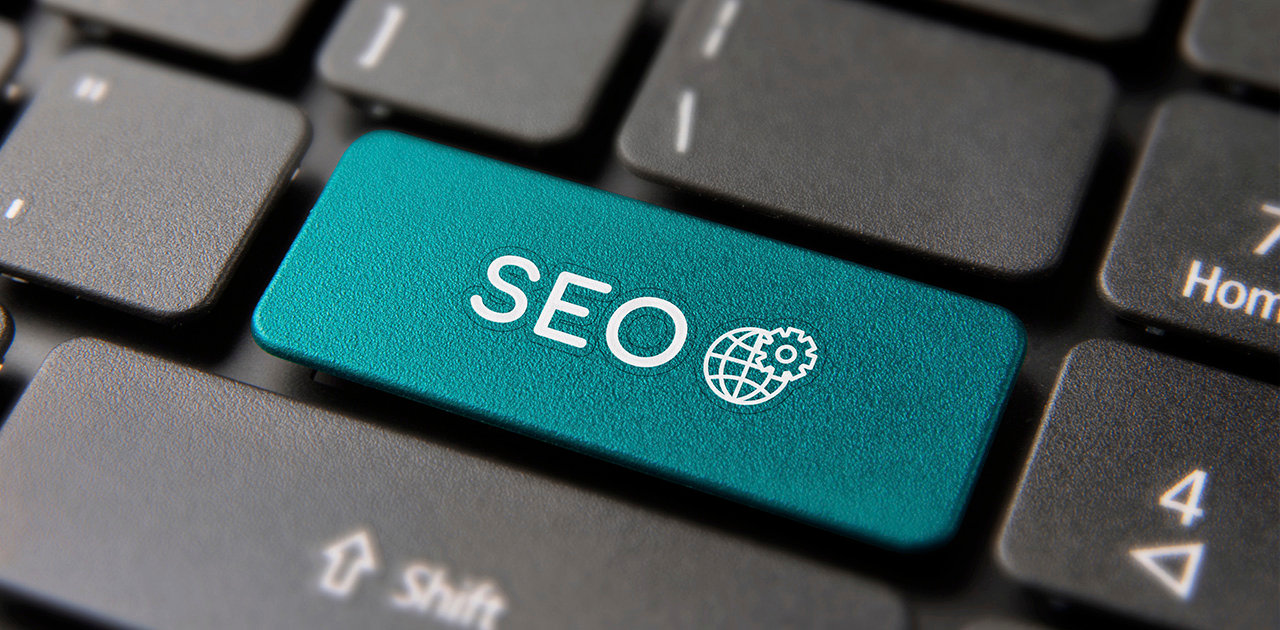 How Google Fights Link Spam
The first link filter from Google was Penguin, launched in 2012. The search engine banned sape.ru and other link exchanges. Later it stopped "crowdsourcing" on forums and free links from profiles. Next in line were guest posts and direct link exchanges.
Each year, Google representatives updated their filter, taking into account an increasing number of parameters for the detection of manipulation of the PS algorithm.
The situation with the filter changed significantly in 2016, after the release of Google Penguin 4.0, which began to work in real-time.
What Is The Situation For Us?
For our regions, Google filters have been more loyal and easier, but that story seems to be coming to an end.
Buying links on eternal link exchanges when promoting under Google is quite popular in the UAE and the Middle East internet. This simple link technique still works, despite Yandex and Google's censors in our areas. At the same time, it has not been used in Western markets for at least 3-4 years, following Google's prohibition on all link exchangers and the subsequent assimilation of the resources that are actively exchanged and purchased dofollow-links.
Slightly less popular is simple link exchange and crowds (spam) on profiles and forums.
Compared with the West, article marketing is extremely underdeveloped here, so website owners need to change their link strategy as soon as possible if they do not want to lose a significant portion of search traffic from Google in one day.
The first swallows of the new impending filters.
Since the beginning of 2021, Google has been actively combating link spam in the promotion, as a result of which a significant number of sites being promoted "directly" on the old scheme have been affected in the last three months, without the slightest hint of hiding the fact that they were buying links to any resource.
The first echoes of the fight against bad links began after the update in early December 2020. Then, many sites in the CIS and Western markets have lost 30-40% of the traffic for unknown reasons.
Much larger changes were felt by site owners after the update on June 6 and July 3, 2021.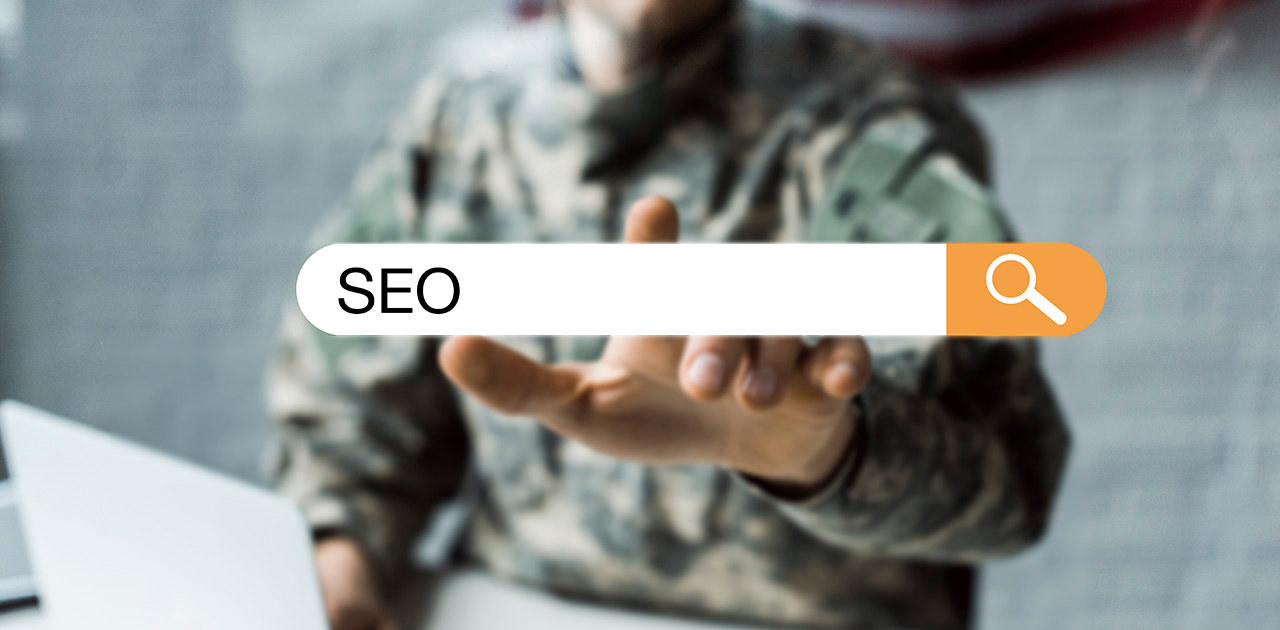 Spam Link Update
On July 26, 2021, the official blog of Google released an announcement of the launch of the new update designed to combat link spam. You can read the information here.
After the June and July updates, sites that were placing (buying) spammy links began to lose ground. It has become critical to constantly monitor the quality of the link mass of the site and eliminate bad links in time.
What is no longer needed to do:
buy (put) anchor links on the spammed and unmoderated forums;
buy links to spammed profiles with commercial anchors;
Buy links from Sape (a large number of links spammed sites);
buy links from spammed sites and other external exchangers, clearly selling many links to any subject: casinos, IMs, sites 18.
In the official blog, Google has clarified what types of links can lead to manual penalties and downgrade a site in search results.
The new algorithms apply to both inbound and outbound links. What has changed:
You can now get penalized for large numbers of affiliate links to affiliate programs without the rel="sponsored" tag. Placing a large number of outbound affiliate links will lead to a downgrade in search results.
Google has learned to understand direct link exchange schemes better and place paid press releases and sponsored posts. A large number of such links without rel=" sponsored" will lead to a downgrade of the site in Google's search results.
Google has also clearly hinted that the new algorithm to combat spam will affect the English-language search and other regions and languages.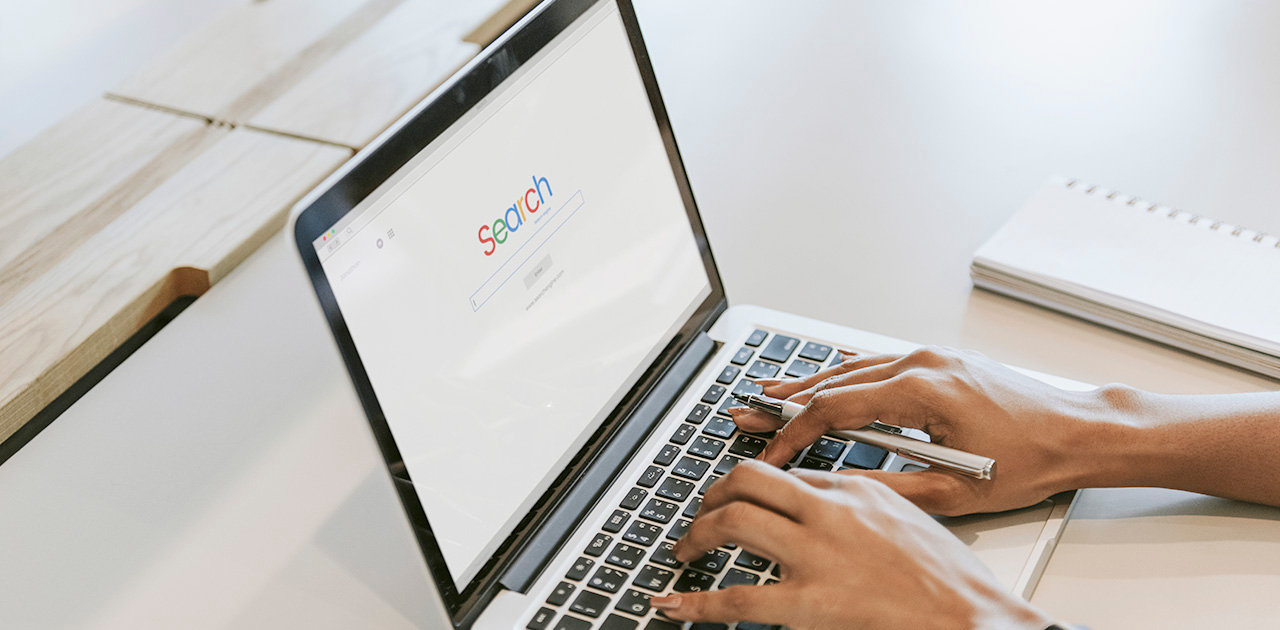 What's New For SEO Dubai Optimizers In The UAE
It all comes down to the fact that everyone in the Western markets is waiting for link building. Earlier, the process was much simpler. An SEO Dubai company would just have to go to the exchanger, buy links through simple filters and see a rise in positions. Now, however, doing just this is not enough.
What to do now:
Keep a close eye on the sites that accept spam donations.
Avoid buying more than 30-40% of the link mass on exchangers and look for sites that do not sell links directly. That is to engage in a full-fledged outreach, as in the bourgeoisie.
As a proficient SEO company in Dubai, you should create your own PBN network and track its performance.
Create engaging and innovative content to gain natural organic links.
Focus not on the number of links but their quality.
Learn the meaning of the words Tier 2, Tier 3 and apply them in practice.
Offer information, services, and other useful tools that consumers will share online rather than buying links.
Source: https://developers.google.com/search/blog/2021/07/link-tagging-and-link-spam-update