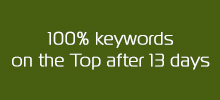 100% Keywords on the Top after 13 days 13.10.2015
Believe it or not! These are real results. All keywords in the first page in 13 days. This is possible only with BeOnTOP, the most trusted SEO company in the UAE.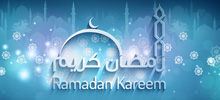 Ramadan Kareem Greetings To All 18.06.2015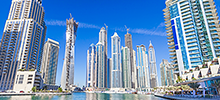 Our new branch in Dubai 07.01.2015
"BEONTOP" Company has now opened its new and main branch in Dubai for its SEO services.We available to answer all your inquiries and give you an in-depth information about our SEO services.