Google Update and Mobile-Friendly Websites 21.04.2015
As Business Insider specialists say, the update of Google web search algorithms is going to affect non mobile-friendly websites and lower their positions in the SERP.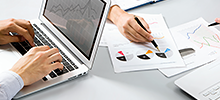 Google Looks CSS and JavaScripts than Ranks Sites 01.01.2015
Since 2015 Google has learned to understand good design from bad. Launched a new era of search engines.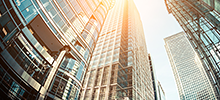 Money from Facebook 05.08.2013
Facebook paid more than 1 000 000 dollars to its users.