Parent Talk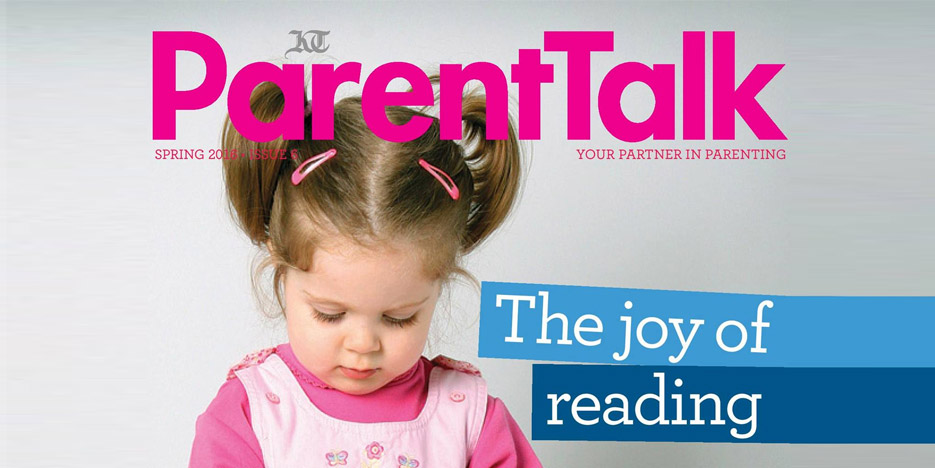 Today Khaleej Times has launched Parent Talk, the quarterly magazine for today's busy parents who need a practical, informative guide to raise a family in the UAE.
It fills the niche for a magazine that truly represents the majority of UAE families.
The cover story of the September issue brings you the best after-school programs for children — across sports, fine arts, performing arts or academics. Apart from news and expert advice on health, nutrition and learning, Parent Talk also inspires parents to look and feel their best, to have fun with their children and enjoy their time in the UAE. With a section dedicated to families of children with special needs, Parent Talk is a firm advocate for inclusion and awareness of special needs.
It is the only magazine that also gives space to children to express themselves — featuring their arts and craft ideas, stories, games and puzzles. Parent Talk's editorial team can be reached at [email protected].
Our Digital Marketing agency always supports all kinds of magazines and is ready to help by providing SEO Dubai services and paid advertising management.