BEONTOP web development company offers professional web design services in Dubai. We start the work from zero to zenith to provide quality and unique websites, e-commerce. The firm consists of experienced web designers and developers. If you want to create an e-commerce project, CRM or business website, you are at the right place.
Types of Websites
Start
from AED 7800
Custom design, mobile responsive, SEO-friendly CMS
Corporate
from 8700 AED
Custom design with corporate identity style, mobile responsive
Site with item list
from 9150 AED
Custom mobile responsive website with Item List Module
E-commerce
from 13300 AED
Custom, lively and dependable e-commerce website.
Our Portfolio
We don't use any standard "free CMS" (WordPress, Joomla, Drupal, etc.), as it is unprotected, not unique and not SEO friendly. While Dubai web designing, we use own content management system - CMS BEONTOP.
For that reason, we implement a complex system of modules such as your booking hotel rooms, calculated price with subsequent ability to send all the date to post-office, integration sites with different programs and CRM.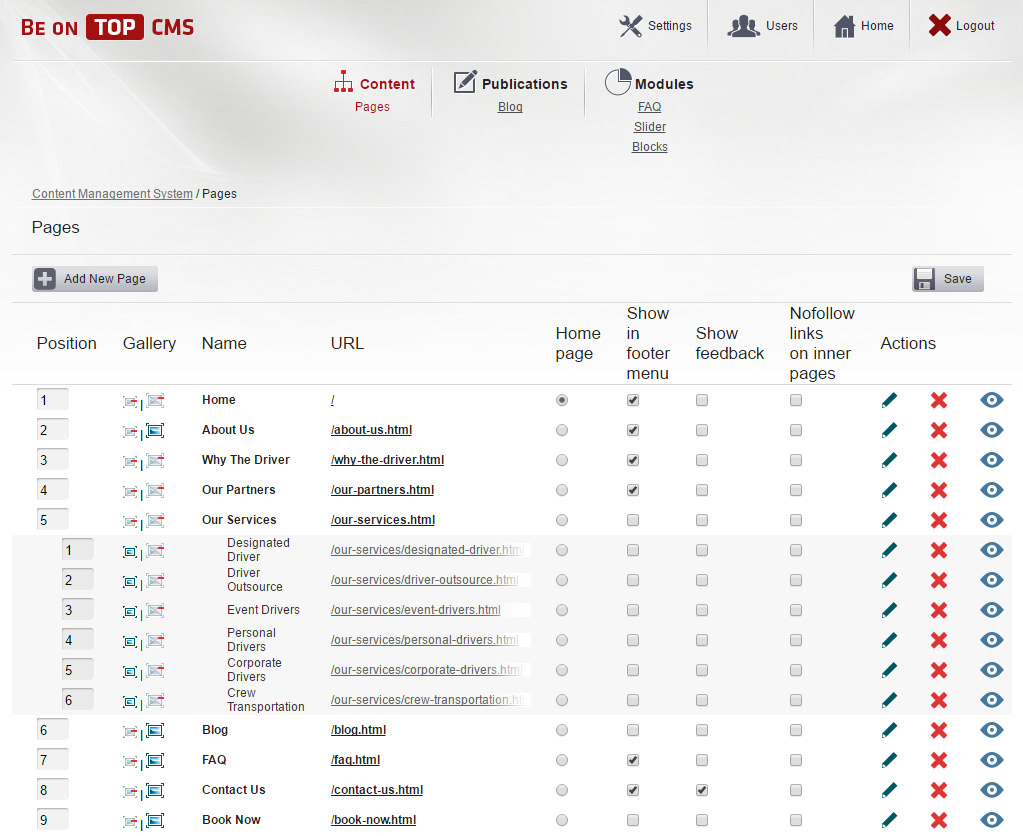 Each of our projects has a unique and incomparable design. All web designers Dubai are well educated in this field and have more than seven years of experience in the higher art web design.
Why our Websites Appears Better than Others?
The unique and modern design for the client.
Thought-out and interface structure
A clean competent HTML code
Optimized content management system
Rapidness
Development of eternal guarantee
All websites that we have created and provided SEO services are on the first page of search engines.
How to Order Web Design Dubai?
Please kindly contact us on +971 4 554 7316 for any orders or fill in the form below. Our team representative will contact you, to discuss and address all the questions concerning the technical project and make you sign a contract for the web design.
After that, you will be required to pay 50% of the price and enjoy the creative process which is divided into several stages: design and drawing approval, the development of PSD to HTML / JS / CSS and programming.