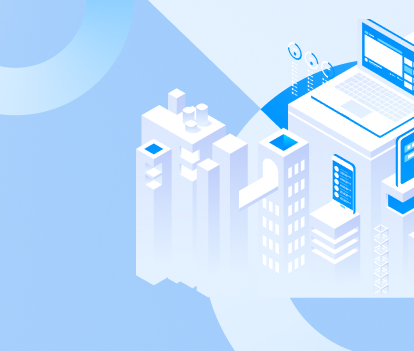 Web Hosting for Dubai Website
When your web design company has completed website creating you need to choose a fast and reliable web hosting company. Web hosting is a service that allows organizations to upload their website or webpage on the internet. At BEONTOP, we provide our customers with a cost-effective yet efficient web hosting service and thereby set up a foundation from which they can build themselves into an online giant.
Before choosing a web hosting service, one needs to understand what kind of service their website needs, the type of server they need, their budget, and the type of service that the web host offers. Additionally, how fast or responsive your website is, plays a massive role in determining the effectiveness of your SEO Dubai campaign. More often than not, a user will choose to leave a website that takes too long to load. One of the pivotal factors that influence the loading speed of a website is the choice of the web hosting provider. We here at BEONTOP, we guarantee lightning-fast loading speeds, unbeatable reliability, and state-of-the-art security, through our web hosting service. To kick-start, your online journey in the right way, send us an inquiry today!

What We Offer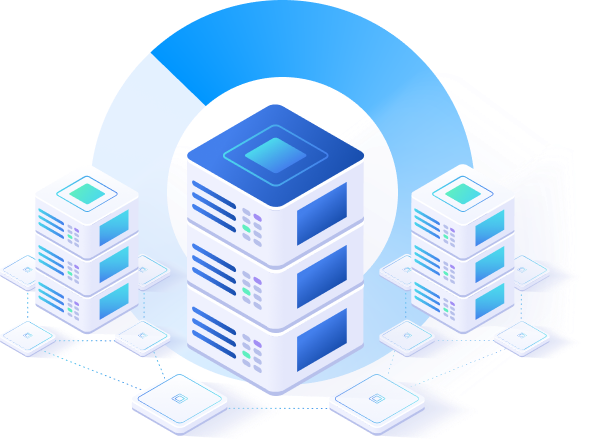 When it comes to web hosting, there are numerous options out there that can help you to get your site on to the web.
Of all the available options, shared web hosting, VPS-hosting, and dedicated server hosting, are three of the most common options that we recommend to our customers.
Shared Web Hosting
We recommend virtual shared web hosting only for small websites with a low amount of traffic.
We use GoDaddy for most shared hosting requirements.
Also termed as shared hosting, here you will be renting a certain amount of space from the hosting company's server to host your website or service. As this service uses state-of-the-art processors, disk subsystem, and ultra-fast memory, it can provide its users with all perks one can enjoy while working with a very powerful server. Another feature of note with this type of hosting is that users will be able to access a significant portion of this server provided other users do not use the server at the same time.
Cost-effective
Usability
Good Server Performance
Stable & Consistent Service
Low Productivity

Although virtual web hosting does provide better server performance while compared to VPS hosting, the actual performance of the server is dependent on other users on the same server and how much space you have for yourself. In simple terms, if you are sharing the server with a high-traffic website, then the chances are that you will experience a performance drop for reasons that are beyond your control.

Limits Server Configuration

In most cases, PHP cannot be configured normally on virtual web hosting. The service provider often places limits on both the maximum response time of the server (an essential factor to consider if you have a lot of content on the site) and also on the maximum number of notifications from the site.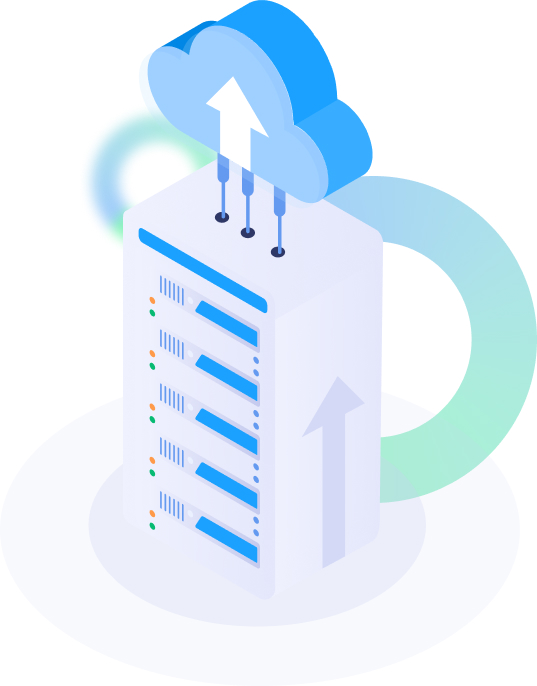 Virtual Private Server (VPS) Hosting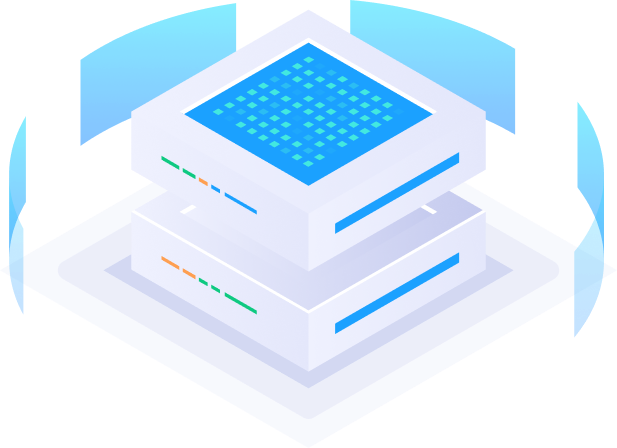 Although the cost of shared and VPS hosting are almost the same, with the latter, you will have to work with lesser resources but are guaranteed to receive the service that you paid for.
If you are concerned about the lack of privacy or the limitations imposed by shared hosting, VPS hosting might be the best solution for you. With VPS hosting, users can choose to buy and allocate the resources needed for their website. Unlike virtual web hosting, the performance of the server here is not dependent on the other users, as much, you don't need to worry about a single user overloading the server or hurting the site's performance.
Dedicated Server Hosting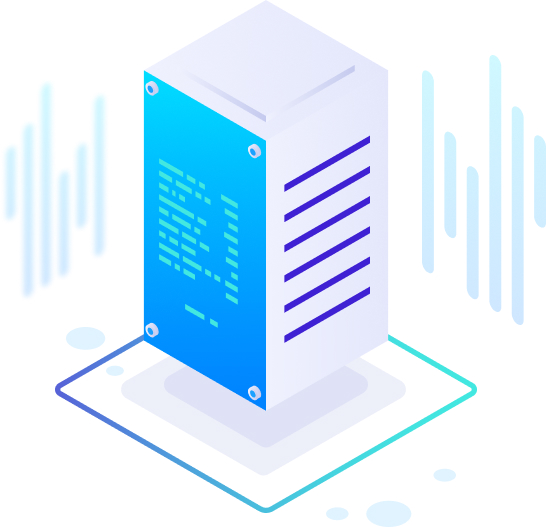 In such an environment, users will have the whole physical server to themselves and will not have to worry about other websites draining the available resources. Additionally, most hosting providers will enable you to customize several aspects of the server's hardware and software, making it ideal for any kind of specialized application or project. In short, by opting for dedicated server hosting, you can significantly improve the website's speed with proper optimizations.
Although dedicated server hosting is expensive as compared to the other two options, we recommend the same for websites with a large amount of traffic or one that needs a lot of resources. VPS hosting may also be suitable in some cases, but with dedicated servers, your websites will be more powerful and facilitate better performance.
Cloudflare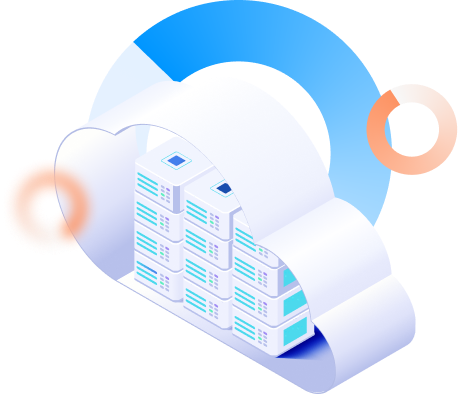 It might be hard to believe that anyone would want to harm your website, but they do! Cloudflare is primarily a content delivery network (CDN) and acts as a reverse proxy. It sits between your website and your visitors, meticulously monitoring and thwarting suspicious activities and deflecting potential DDoS attacks.
At BEONTOP, we use Cloudflare to enhance the security of all our websites. The service enables you to hide from visitors - the real IP address of the site and also other website settings such as traffic filtering, site available settings, each of which can be adjusted to specific regions or countries.
Web Hosting Companies We Work With
At BEONTOP, we only work with hosting companies that have established themselves as reliable, offers professional user support, and provides a wide range of tariff plans. Listed are some of the major hosting providers we work with:
Why Choose Us for Web Hostinge
While there are plenty of web hosting companies out there, with BEONTOP, you are guaranteed to receive a high-quality service thanks to our experience within the industry. Apart from helping our clients go online, we also ensure that our sites are running 24/7 with minimal downtime. Additionally, when your website needs troubleshooting (script debuting, email notification errors, and more), you can count on us to deliver a fast and reliable service. Reach out to us today to learn more about our web hosting service in the UAE.


Budget-Friendly Solutions

Server Security Management

Flexible Scalable Solutions

Efficient Server Management

Dedicated Customer Support