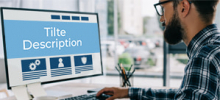 How to Write Title and Meta Description for SEO 14.01.2019
BeOnTop's practical guide about the creation of Title and Meta Description for Search Engine Optimization.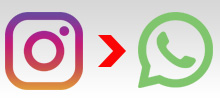 How to Add WhatsApp Icon on Instagram Profile 21.03.2018
How to create a WhatsApp button (icon) on Instagram Profile? How to make the direct link to WhatsApp messenger from Instagram?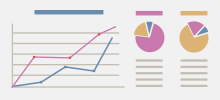 SEO Case Study for Sunergy Solar 21.02.2018
Case study about success SEO techniques which helped to achieve 88% of keywords on the 1st page on Google.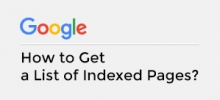 How to Get and Check List of Indexed URLs on Google 28.08.2017
We share our useful SEO case about getting a list of indexed paged on Google in 5-10 mins.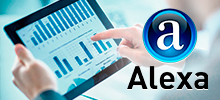 A Guide to Boost your Alexa Rank 27.04.2017
Those who own an online business or a website, know how relevant search results can be. When the site or pages have a higher ranking, it supports the consumers to discover you quickly.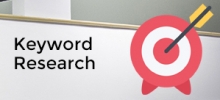 Keyword Research for SEO 12.04.2017
Keyword research is one of the many steps undertaken by professionals working in the field of Search Engine Optimization, and it's supplemented by several tools available online.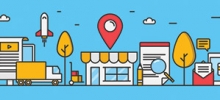 Citation Impact on SEO and the Local SEO Directly 13.12.2016
A lot of factors can impact the search engine optimization. It is not an easy task to come on the first page but following the basic rules which can derail your ranking can provide result oriented solution. Get to know the essentials that will sustain your ranking in Dubai & all over the UAE.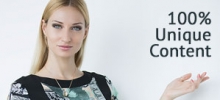 Plagiarism Content Checker for SEO 11.12.2016
Create unique text & articles without any hassle for your website & check the plagiarism from free content checker tools available online.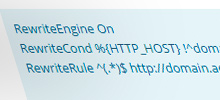 Setting up a 301 redirect via htaccess 08.08.2016
When you are doing SEO, basic mistakes arise from page duplications. 301 redirect helps to solve these problems. In our company, we're setting up direct access through .htaccess file.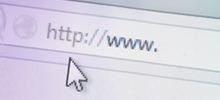 How to avoid mistakes when forming URLs 03.03.2016
When creating a website you should pay your attention to a wide range of details. One of them is correct fromation of URLs, which is extremely important. We will give you all the necessary information to avoid common mistakes.