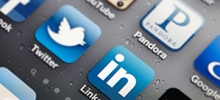 Choosing the Right Social Media 07.04.2015
Social Media Marketing is important for your company! This article is devoted to the question of choosing the right social network for the promotion of your services.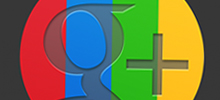 How to Use Google+ to Promote Your Business 18.03.2015
How Google Plus can be used to promote your Business.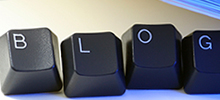 How to Optimize Your Blog Posts 18.03.2015
How to create well optimised blog posts for your website.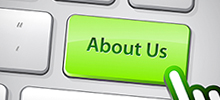 Creating a Working About Us Page 18.03.2015
Some pro-tips for those, who want to create effective websites.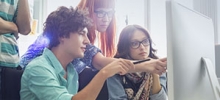 How to attract visitors on the website 02.03.2015
You company is making loss and you don't know what to do? Here, we will explain you in details how to promote your company on a website and to bring more customers.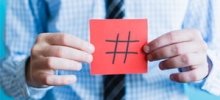 Hashtags in Social Networks 25.02.2015
Have you ever heard about hashtag or are you interested to learn more about the proper use of a hashtag?
Here in our article we have given a full explanation, why where and when hashtag is used, for you to understand better and also many examples are given.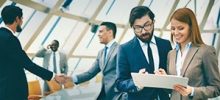 When You Should Order SEO Services 19.02.2015
Do you really need website optimization services right now? Let's find it out together!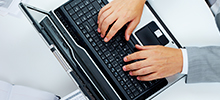 SEO Forums You Should Visit 19.02.2015
A few tips for those, who are looking for a good SEO forum to start with.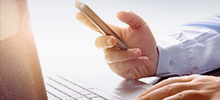 Mobile SEO in 2015 19.02.2015
Why you should take mobile SEO into consideration in 2015.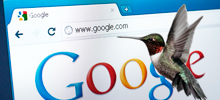 What is Google Hummingbird Algorithm? 21.06.2017
A Hummingbird is an algorithm by Google which defines the changes in the SEO Strategy.